Postponed to September 30th 2023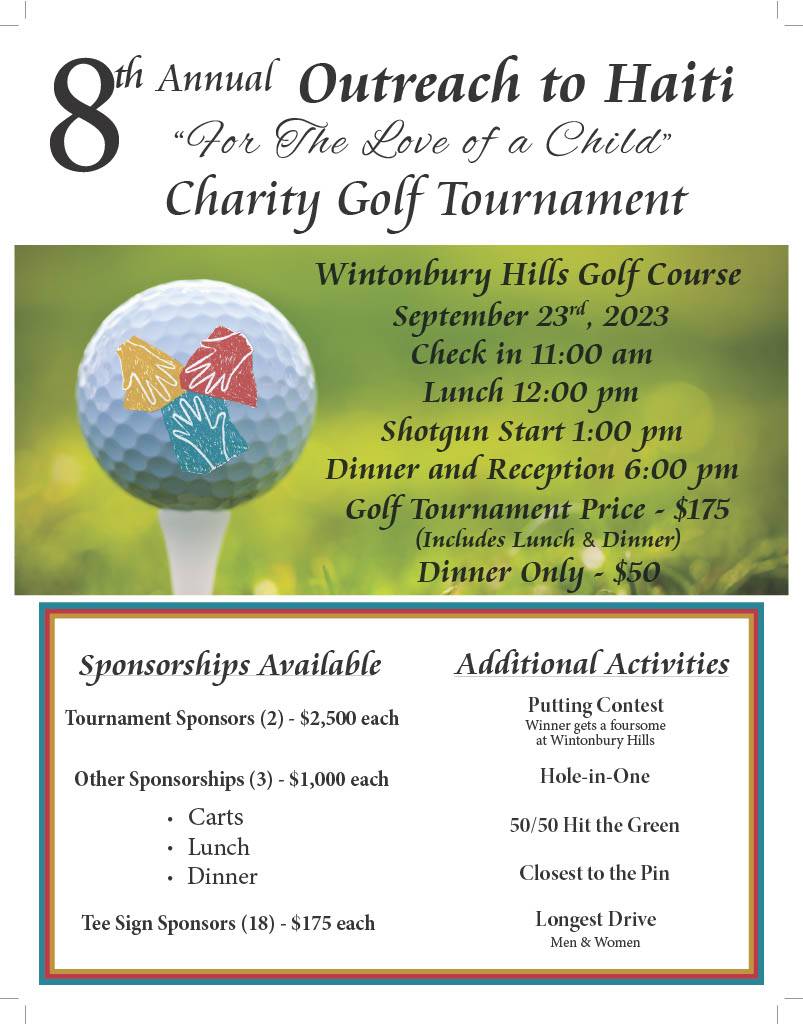 Any Questions contact James Michel at 860-306-5609
To Register and Pay:
1. Click here to download a registration form.
2. Complete form and email to [email protected]
3. Press here, and pay the appropriate amount. Please note on the submission that the payment is for the golf tournament, and leave contact information.
4. If you include your requested email on the registration form, we will notify you that your registration is completed.